02.25.06 Priestess / Early Man / The Sword
Show started pretty early. Ticketmaster.com said 7pm doors, 8pm show. Apparently there was salsa dancing or something after. Well, it ended up the Sword started at 7:40. In fact when I got there, there was probably only about 15 people in the bar.
The Sword was not bad. The were better live than on album. Thats not saying too much tho.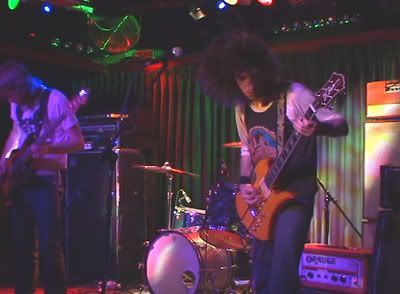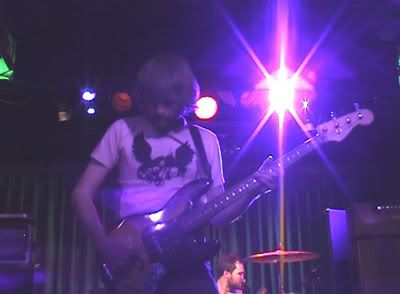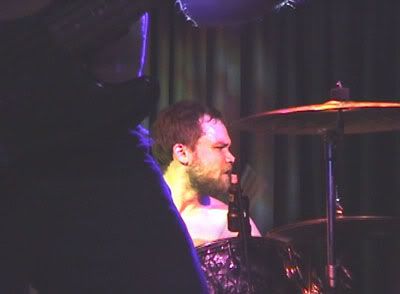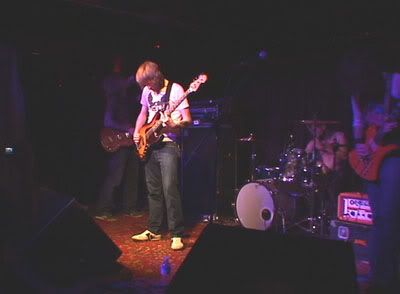 The Sword Setlist
Barrel's
Freya
Goddess
Ebethron
Wolves
Swan
Early Man played next. While talking to Mikey from Priestess, found out that Early Man headlines the tour, except for this one show due to the fact that Priestess had played Vancouver before. Anyways, Early Man was a pleasent suprise. They're touring lineup has 2 guits, 1 bassist and drummer. They still have that Sabbath/Metallica vibe to them. I think they played Suicide Solution as the closer. Which lead me to ponder: this feels like as if I were to see metallica/ozzy in the mid 80s....or a metallica cover band in '06. They played about 40 mins.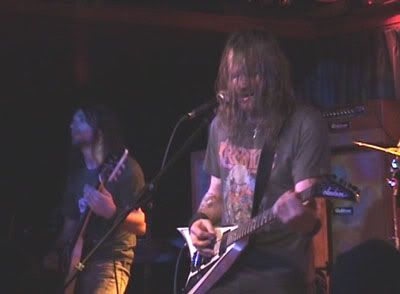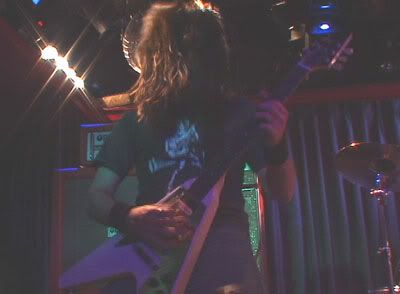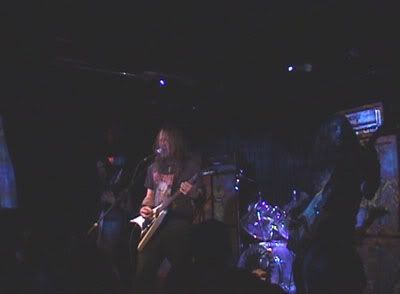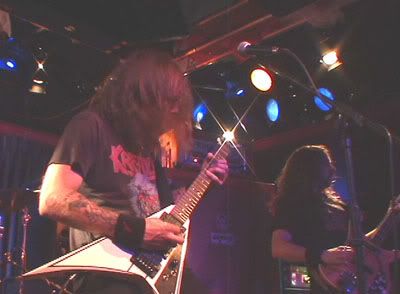 Priestess was good. Didn't blow me away but I felt my money was well spent. By this time the floor was about 75% packed. Encored with 2 songs. Today was also Dan the guitarist/back vox birthday, not that they did anything special. That being said, I probably wouldn't pay to see any of the forementioned bands again.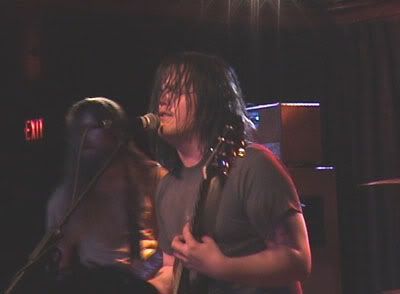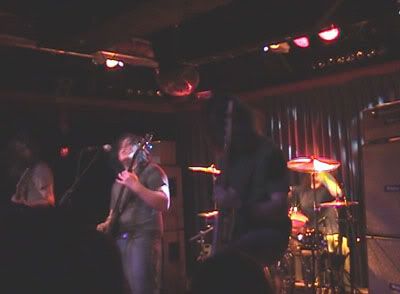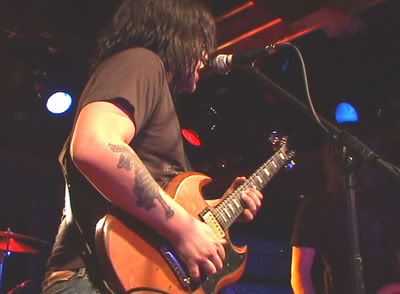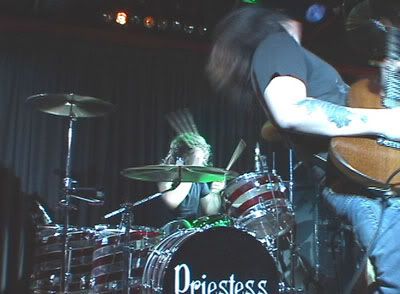 Overall 16$/16$
Labels: review